Please fill the form below to sign up for our newsletter. All personal information will be kept confidential and secure.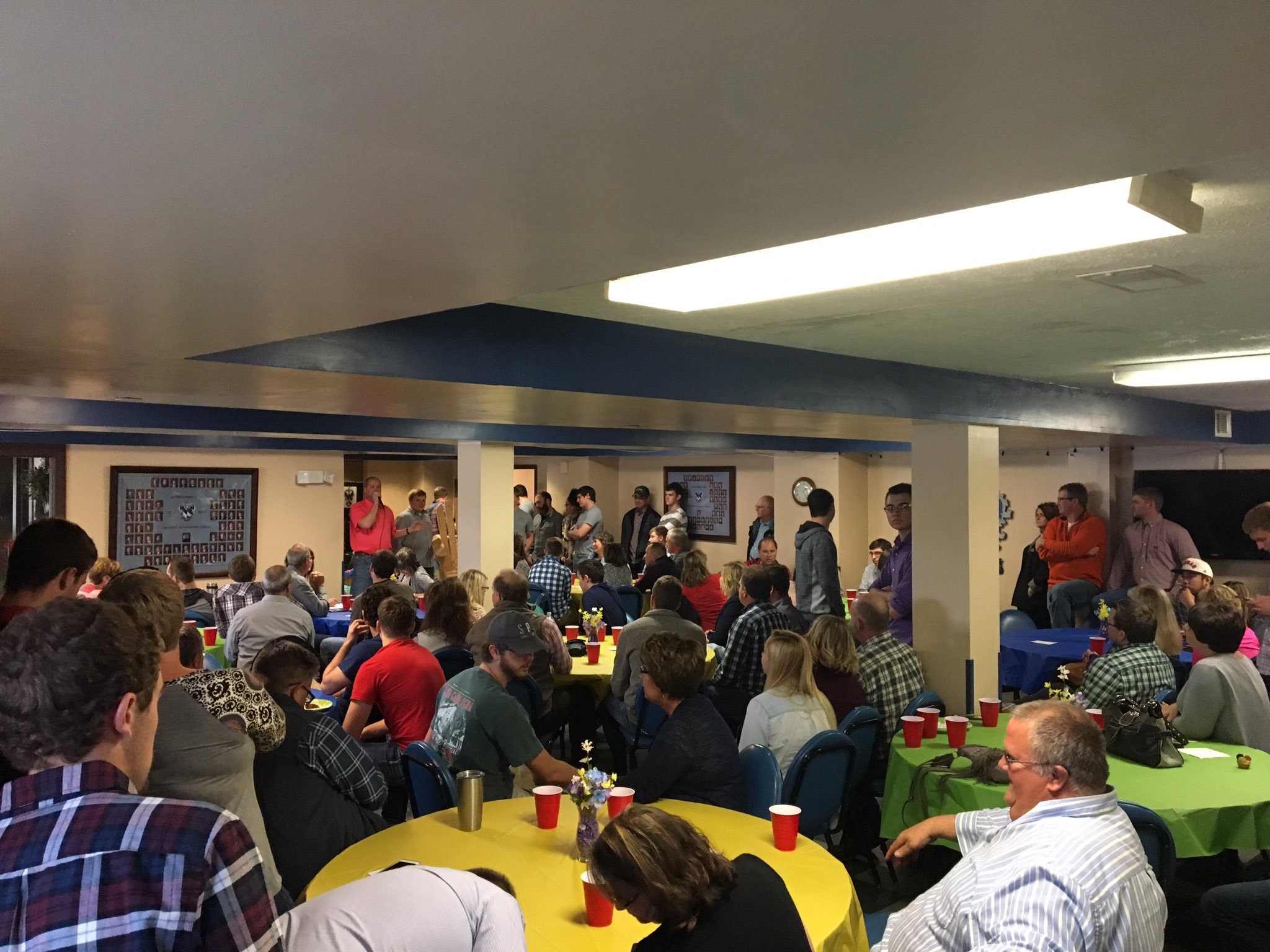 Alumni Reunion Weekend
The Alpha Gamma Sigma Alumni Reunion Weekend is September 15th & 16th. Click here to register!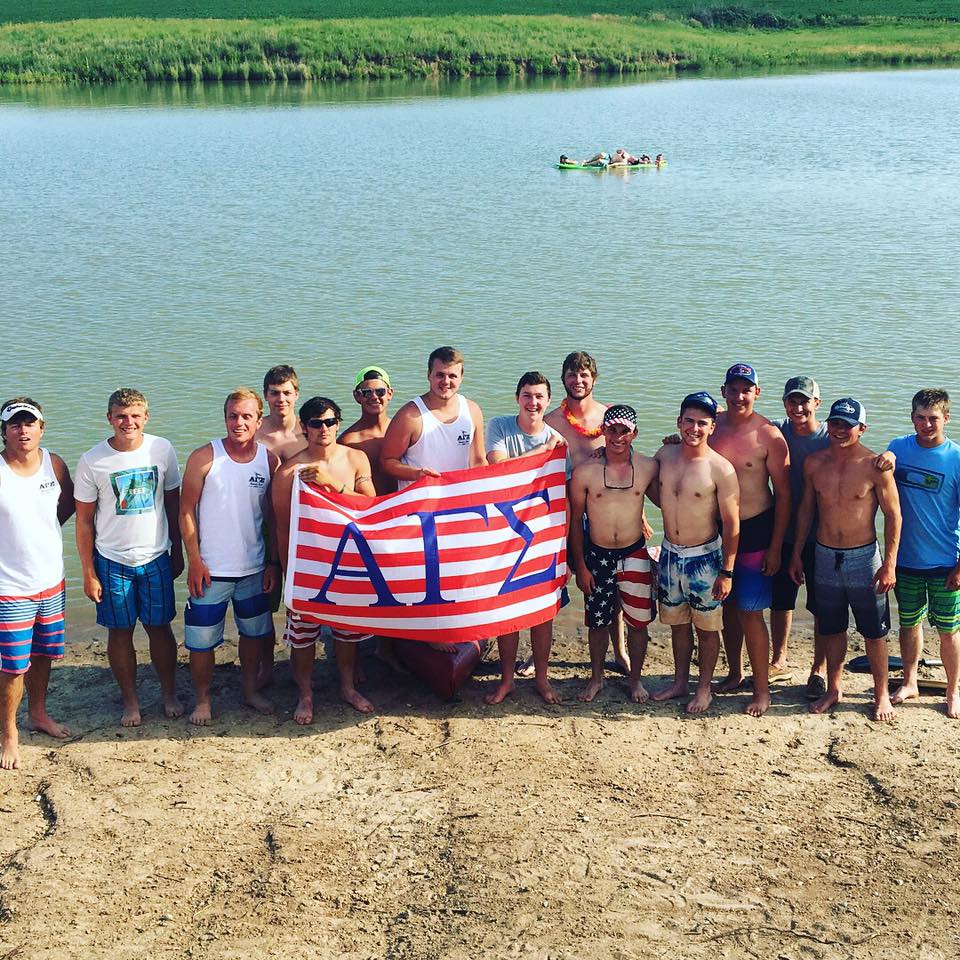 Know A Potential AGS Man?
AGS and The Rush Team are always looking for recommendations and referrals. Let the guys know if you have a good candidate!