Check back in the fall for our weekly new member blog post!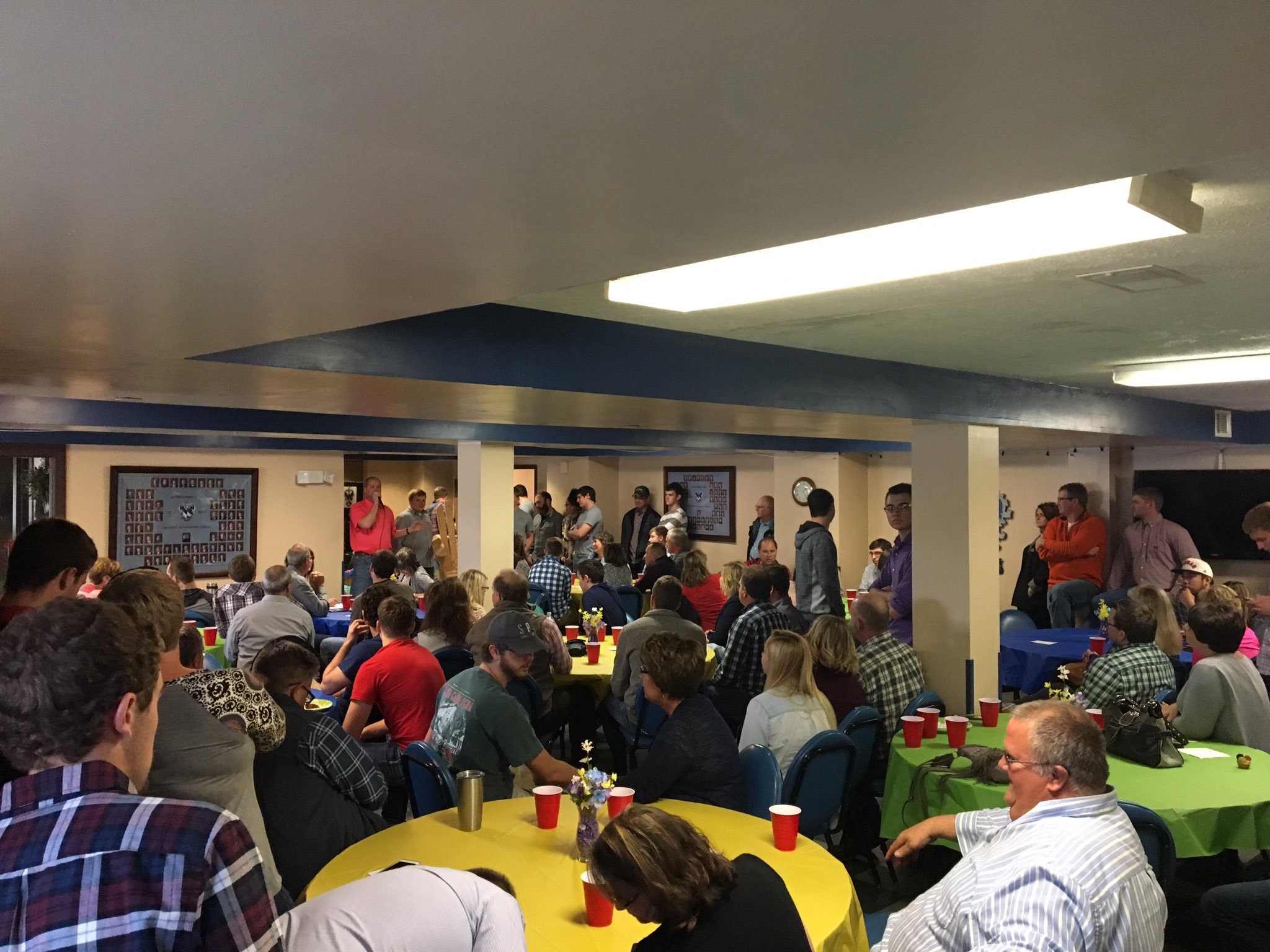 Alumni Reunion Weekend
The Alpha Gamma Sigma Alumni Reunion Weekend is September 15th & 16th. Click here to register!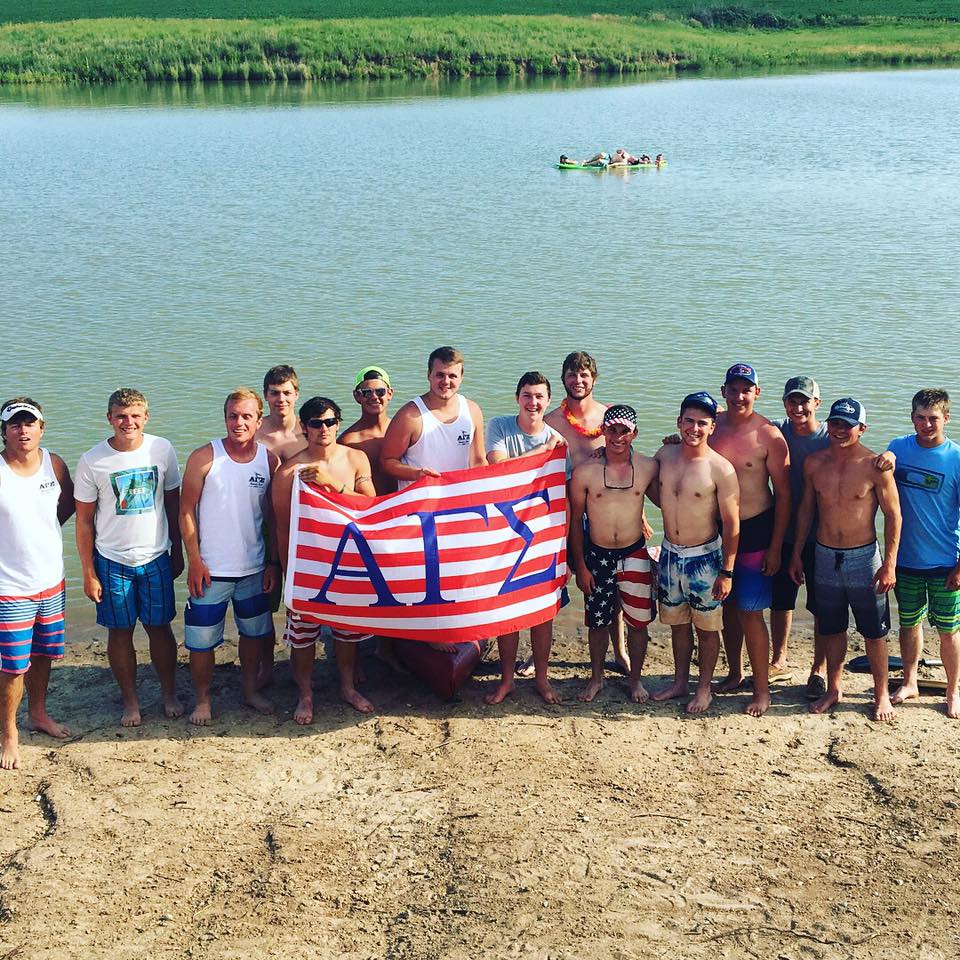 Know A Potential AGS Man?
AGS and The Rush Team are always looking for recommendations and referrals. Let the guys know if you have a good candidate!