Live in Style
Modern, innovative, stylish, apartment-style amenities. Why settle for less when you can have it all?
The future of the Gamma Chapter of Alpha Gamma Sigma is bright. We have a strong Active membership, an engaged and successful Alumni Association, and a legacy of leadership and involvement on both of UNL's campuses and in the Lincoln community. Around here we like to think that high-quality men deserve high quality living. 
AGS was the first fraternity at UNL to offer apartment-style living and for years has been the envy of other fraternities and on-campus housing; we have been the standard to which other fraternities have built their new houses. We took this innovative and creative thinking into consideration when developing the plans for our newly finished home at 3455 Holdrege Street. We couldn't be more excited to offer the best of the best to members when it comes to comfort and quality!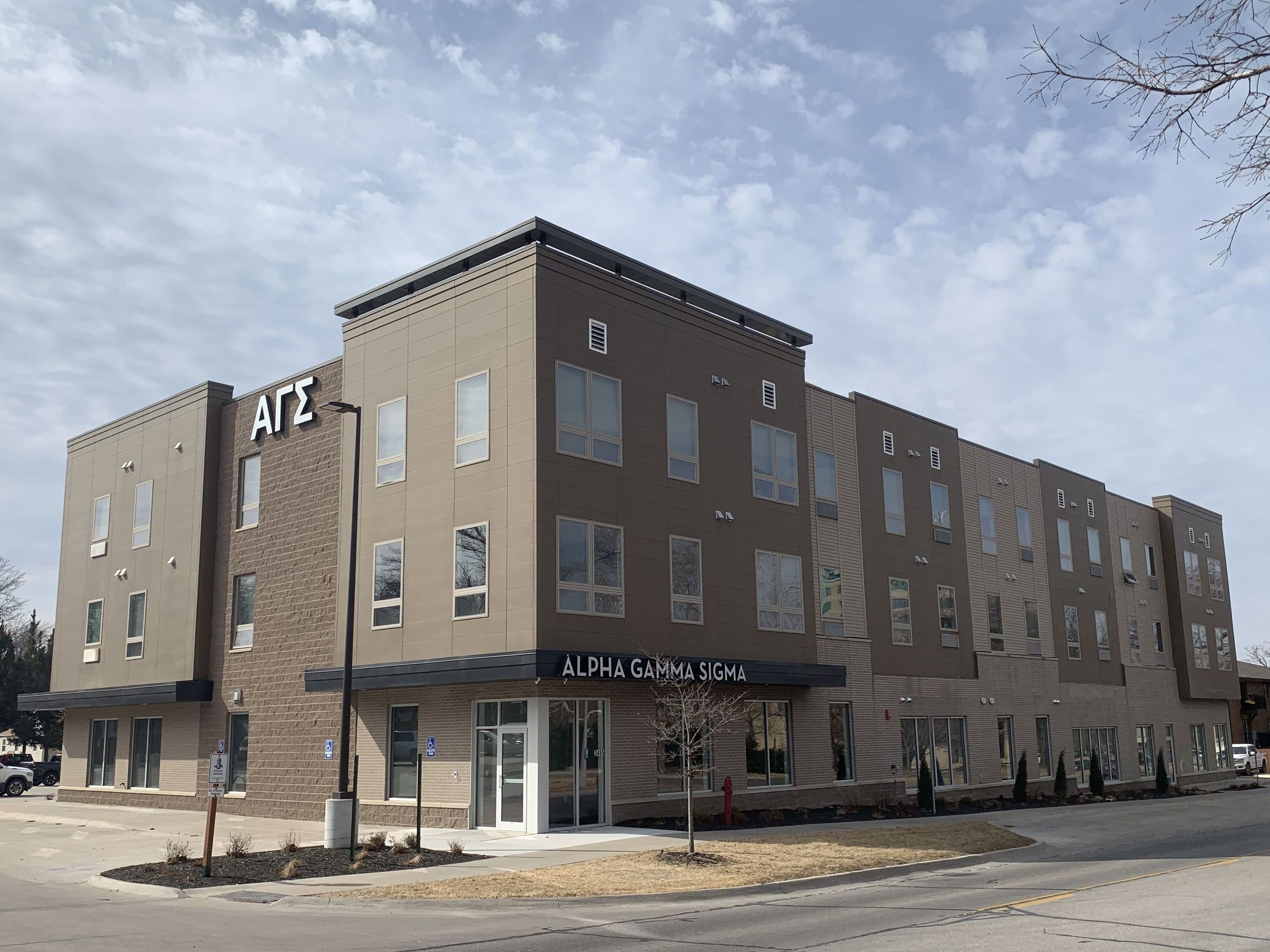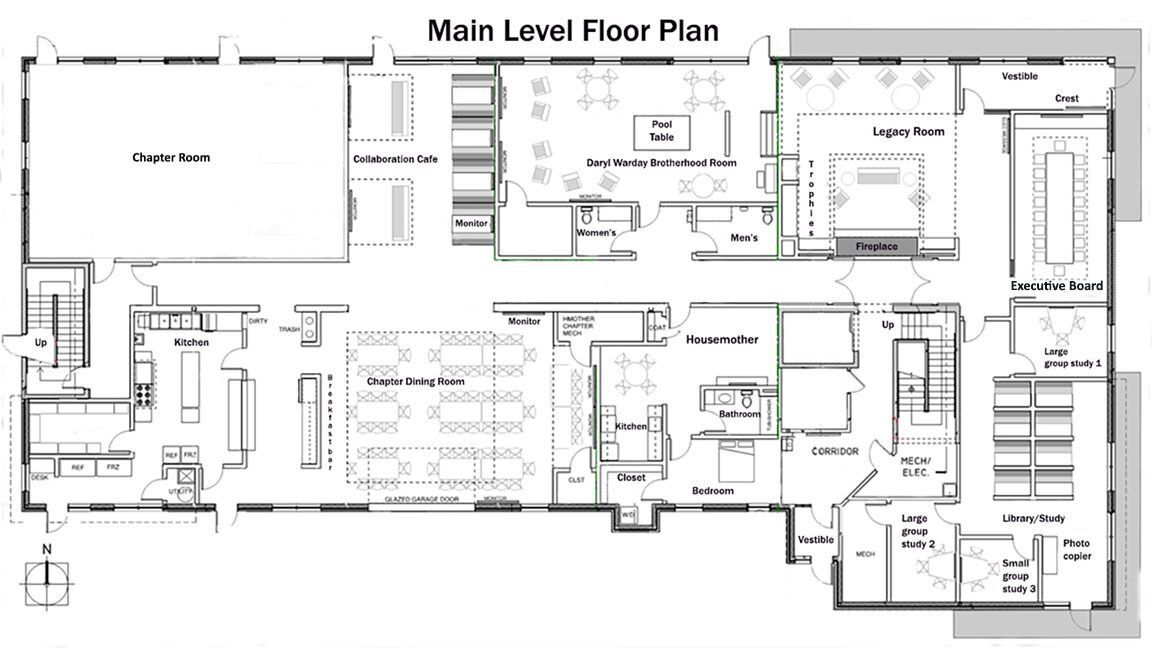 At Alpha Gamma Sigma's new physical space, you'll live in style with guys like you. Our house will provide a variety of academic and public spaces equipped with modern technology and aesthetics to promote collaboration and achievement. The amenities you'll enjoy make our chapter house the best and most cost-effective of any fraternity or university housing option on campus: 
Apartment-style floor plans.
Individual showers and restrooms.
Separate washer/dryer, refrigerator, and microwave in every unit. 
Available parking for all members.
Unique full-size bed/loft/study unit. 
Privacy and personal space. 
You'll be in close proximity to the University of Nebraska's East Campus, and you'll live with brothers that fit your lifestyle:
Values
Brotherhood
Commitment
Interested? Of course you are. Find out more!