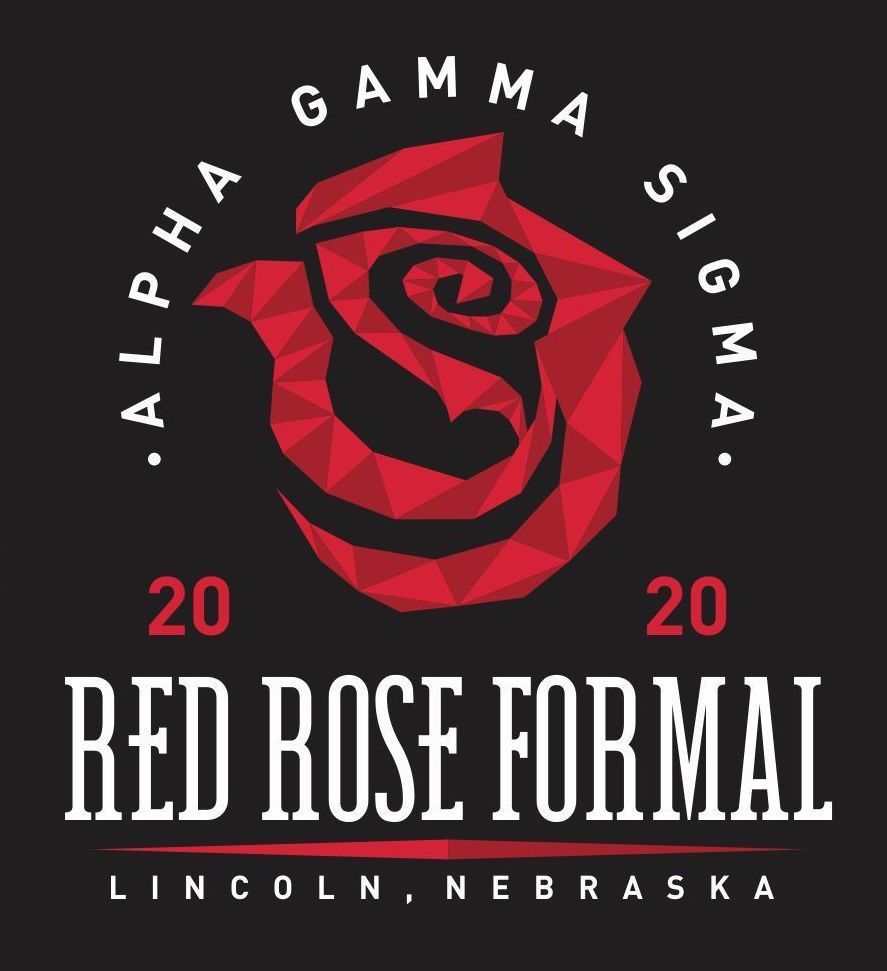 Red Rose Formal
March 14th, 2020
The Alumni will hold the annual meeting at Cornhusker Marriot from 1:00pm to 2:30pm with a cash bar to follow from 2:30pm to 3:30pm. 
The Red Rose Formal will be held at the Cornhusker Marriott. Cocktail hour starts at 5:00 pm with dinner served at 6:00 pm with dance to follow around 9:00 pm. 
Please RSVP below!
Please email our Alumni Relations Chairman, Bennett Perlinger, if you have any questions regarding this event. He can be reached at alumni.relations@agsunl.org.
See you in March!