Please enter your username and password into the form below to get to access your secure user information.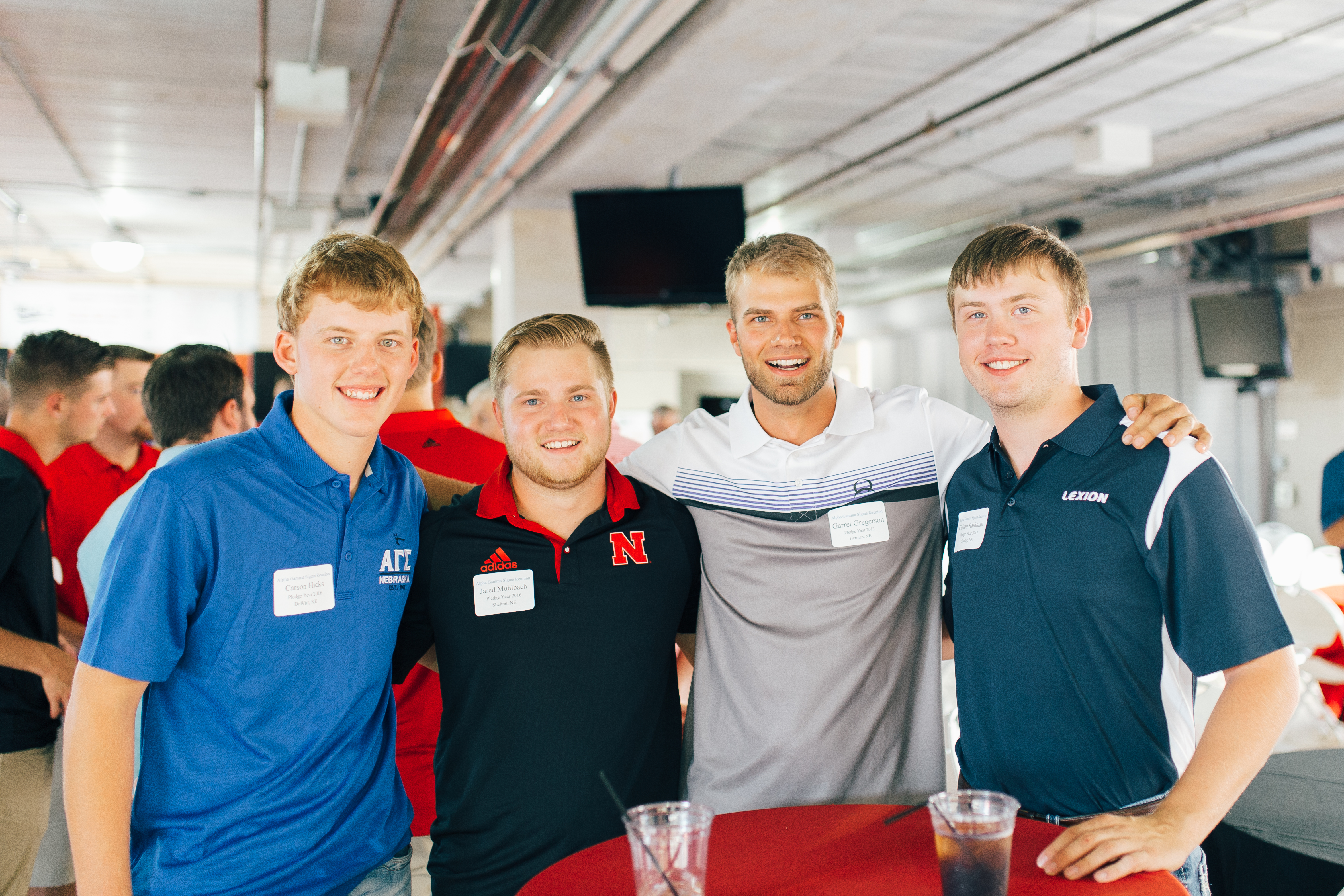 Update Your Information
The Alumni, along with help from the Actives, are working to update the contact database. Update your info here!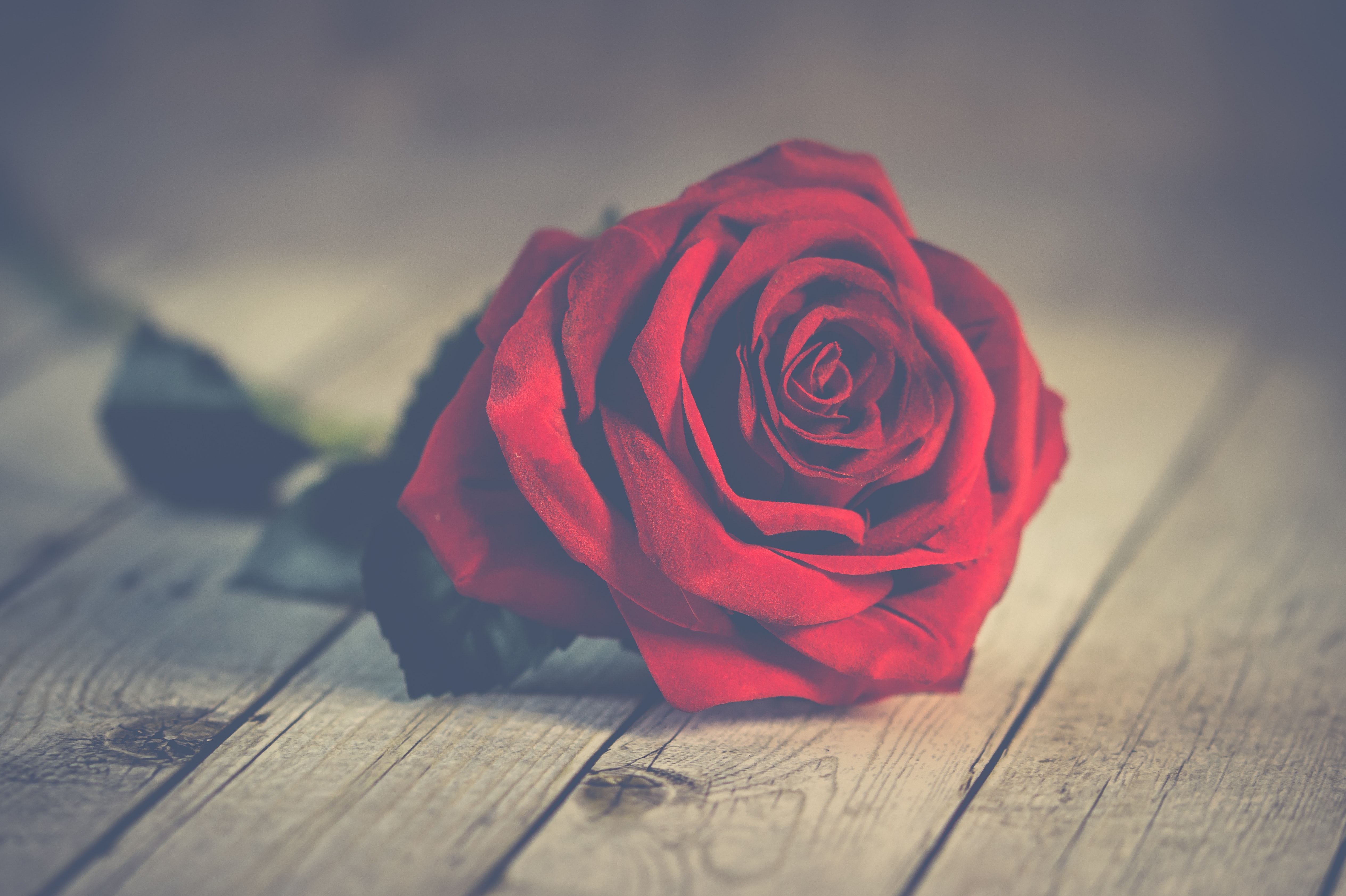 Red Rose Formal
The Annual Red Rose formal will be held March 2nd, 2019. Details and registration can be found here!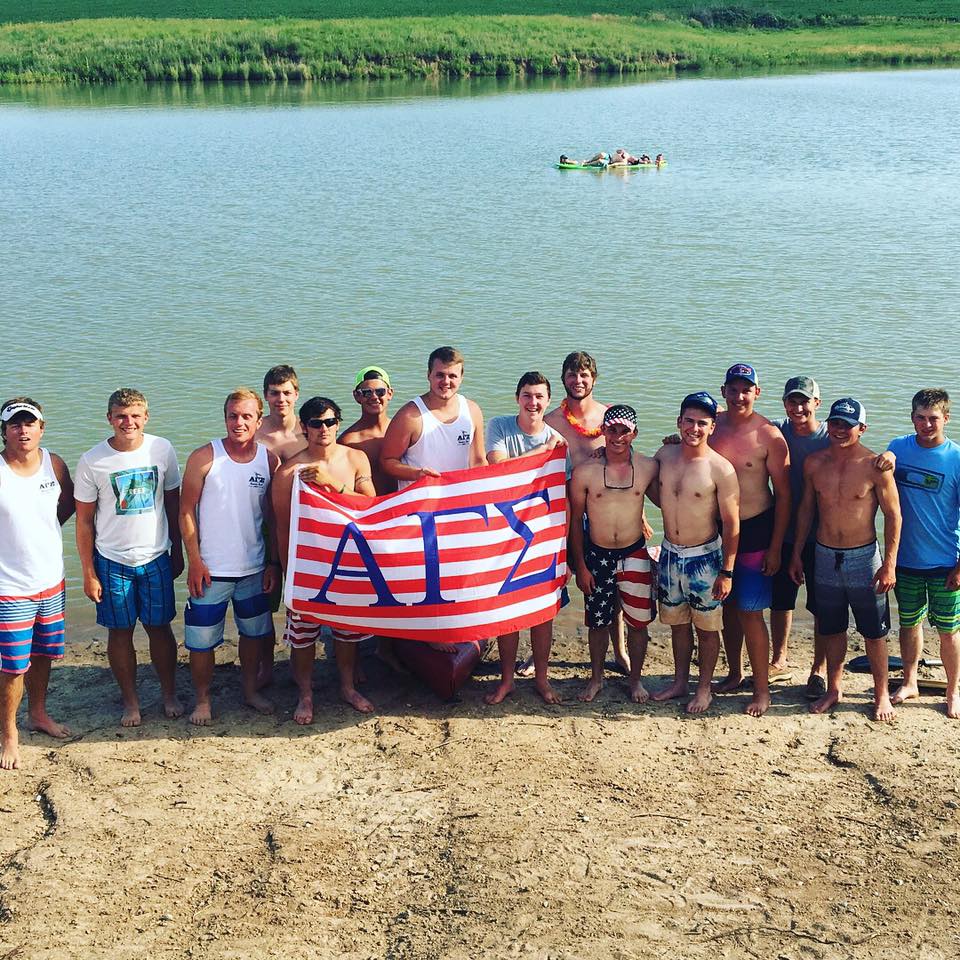 Know A Potential AGS Man?
AGS and The Rush Team are always looking for recommendations and referrals. Let the guys know if you have a good candidate!